Italian Language School for foreigners in Milan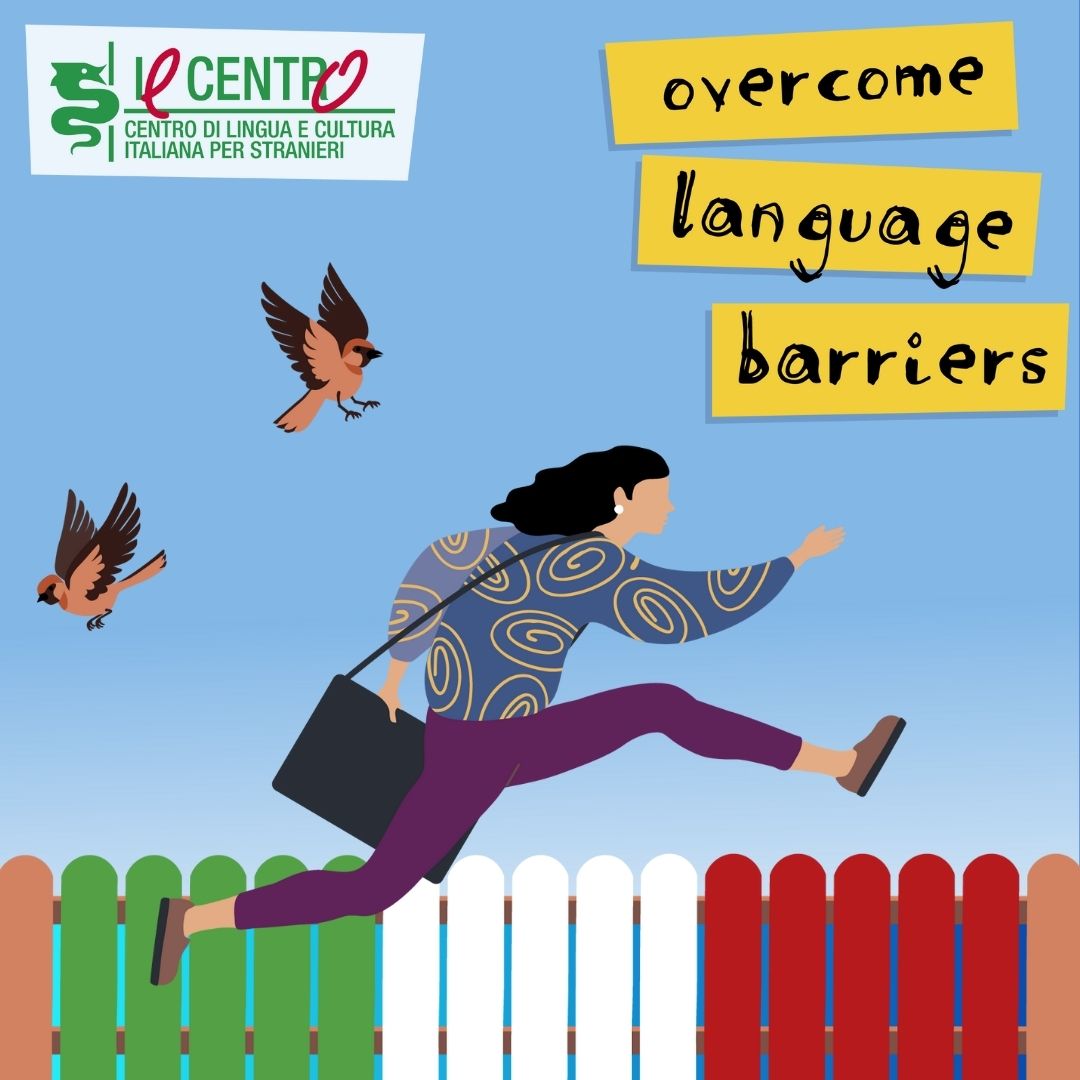 Il Centro, our Italian language school for foreigners in Milan, was founded in 1986. It was born from the experience of two Italian teachers, Enrica Cavo and Luisa Turolla, with the idea to provide Italian courses for foreigners to learn the language in a familiar atmosphere with an innovative methodology. Our language courses are designed for foreigners, from all over the world; they range from beginner to advanced levels. The aim of our courses is to teach students to become self-confident by developing their Italian communication skills
At "Il Centro" you will find personalized study paths to improve your Italian quickly and fluently and adapt your Italian knowledge to any situation you may be interested in holidays, daily life, or work.
Our Italian Language Courses
Learning Italian in Milan: Italian language school for foreigners
At "Il Centro" you'll study in a cozy and very friendly language school in the very heart of Milan where the human language approach is the base of the learning process, highlighting the value of each student's identity and potential. Our in-class lessons are interactive and engaging, and they are supplemented by a variety of extracurricular learning activities that take place throughout Milan. This innovative approach makes learning the language and discovering the culture of Italy and Milan more enjoyable. Workshops on written and oral language, guided tours of the city, cooking classes where you can learn to prepare traditional Italian dishes, and group activities that focus on different aspects of Italian culture are some examples of these activities. These experiences will not only help you improve your language skills but will also give you a better understanding of the city of Milan and Italy's culture and history.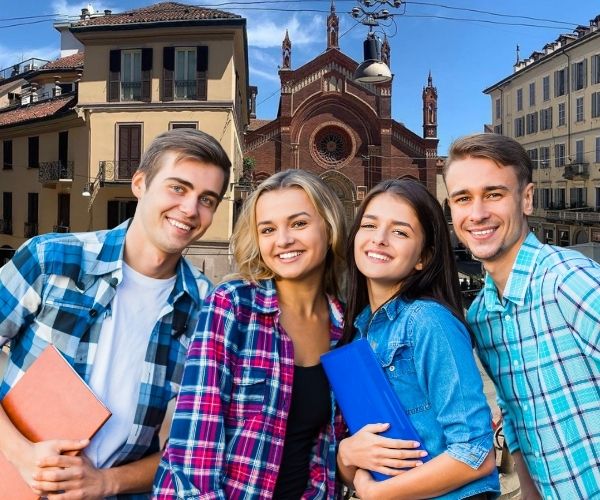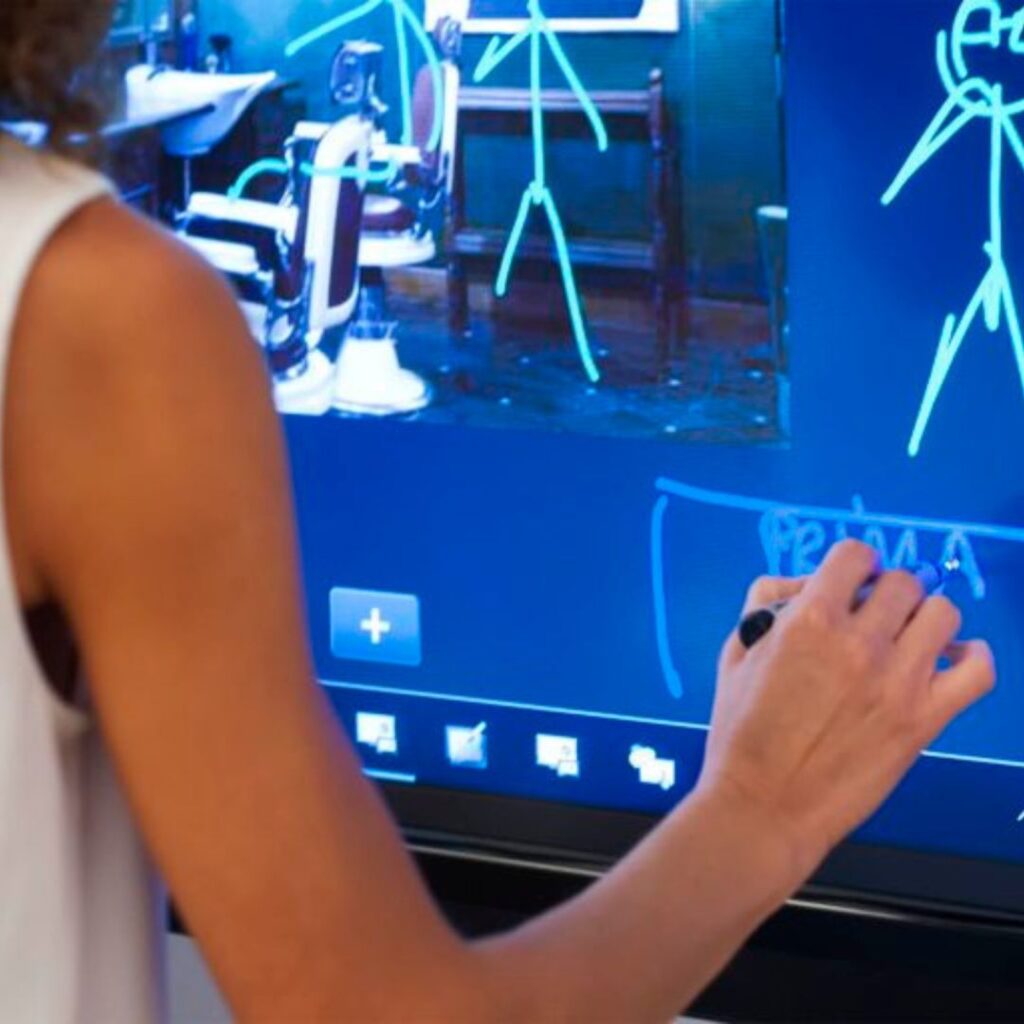 A dynamic way to learn Italian
Our didactic material has been modeled over more than 35 years of teaching the Italian language to foreigners in Milan: It is regularly updated and renewed always to guarantee a modern and practical approach. Teaching methods, materials, and learning challenges are constantly evaluated and examined to ensure continuous improvement in language teaching. With our program, you will be able to learn Italian from highly qualified Italian teachers who are experts in the most effective teaching and language acquisition methods. These knowledgeable instructors will guide you through the learning process and assist you in achieving fluency in the Italian language. Overall, our goal is to provide the best possible learning experience for our students, and we are constantly working to improve our methods and materials to ensure that this goal is met.
Meet our Italian language school staff
Lidia Pala, Patrizia Rubini, Dora Karvaly and Enrica Cavo make up our team and we look forward to welcoming you to our Italian language school for foreigners in Milan. We have been teaching Italian to non-native speakers for over 30 years and have extensive experience and knowledge in this field. Learning a new language can be difficult, but we are here to make the process as easy and enjoyable as possible. We are here to help you learn a language quickly and efficiently.
Just enter this section to learn more about us and our native Italian Teachers who will offer courses and lessons, both traditional and tailored to your requirements. The teaching and courses are designed to suit all levels of ability, from beginner to advanced students of all ages.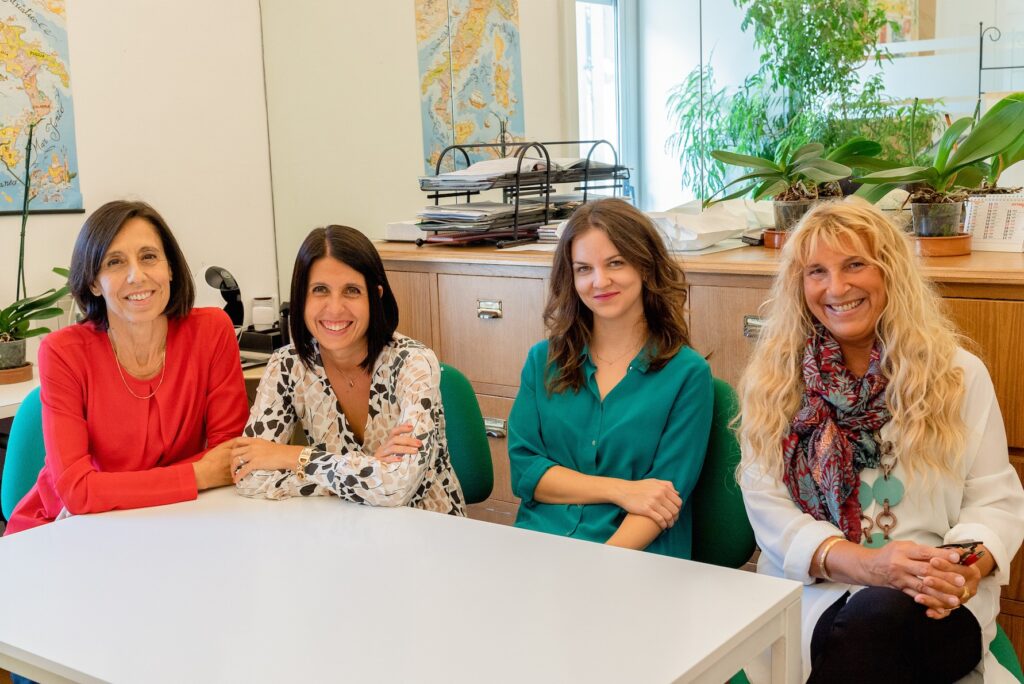 Send us a message