Italian learning method
Our Italian Language Courses
Why choosing our Italian Language School in Milan
The student is presented with a situation from daily life through the use of authentic materials. That situation is then analyzed in terms of grammar and of linguistic functions it raises. Italian lessons are also supported by learning activities such as games, role-playing and wild range of audios and videos.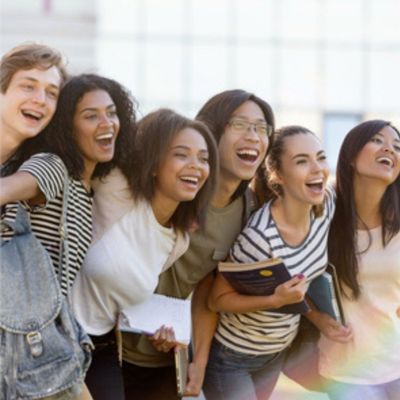 A dynamic method to learn Italian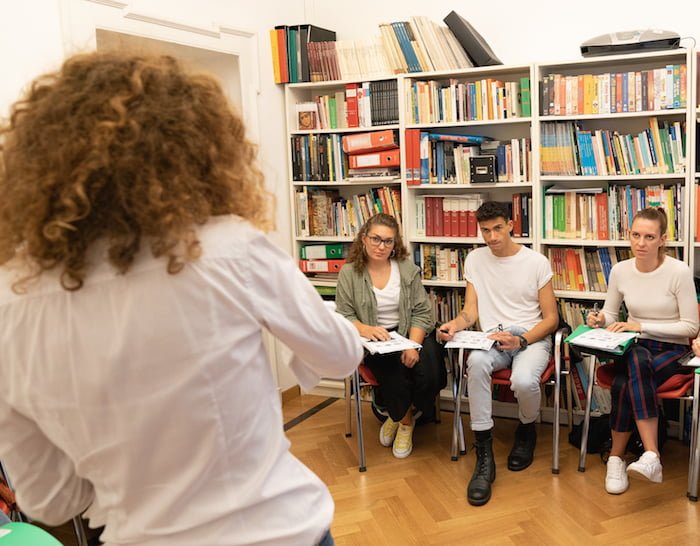 Constant research into new teaching methods and staff training allows our Italian language school to produce relevant materials that satisfy the changing demands of students learning Italian language. Our Italian Courses in Milan are limited to either nine or ten students. You'll learn Italian with highly professional Italian teachers specialized in the best teaching and language approach methodologies.
Certify your Italian skills
Our Italian Language School of Milan is a recognized center for PLIDA certification exams (Progetto Lingua Italiana Dante Alighieri). The PLIDA exams can certify your competence in Italian as a foreign language and test your ability to use the language at different levels of complexity, from level A1 to level C2 of the Common European Framework of Reference.

Send us a message