Upcoming Italian Courses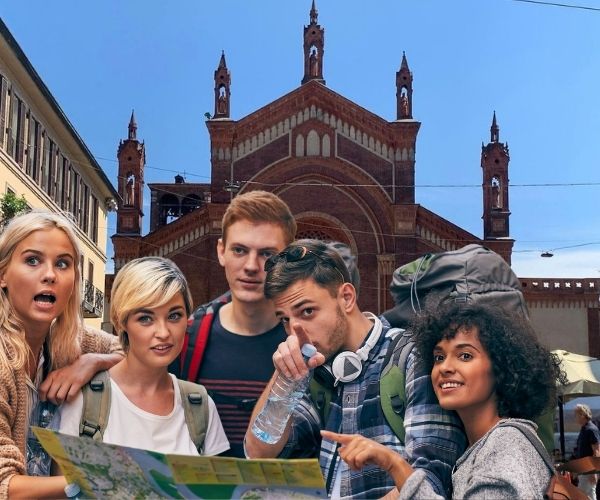 Stay tuned! Every month here you will find our upcoming Italian Courses. Learn Italian fast and easy with us! Check our Italian Courses Catalog: learning Italian can be really easy, fascinating and fun. Both In Person and Online!
June, 5
New Courses in person
---
2 or 4 lessons a day, 5 days a week
Morning and afternoon timetable
If you are not beginner you may start every Monday
September, 18 & 25
New Evening Course in person for Beginners
---
2 days a week, 10 weeks
7:00 – 8.30 pm
GS30 for absolute Beginners
All courses of different levels go on
4 good reasons to choose our Italian courses!
More Courses at "Il Centro"
Send us a message