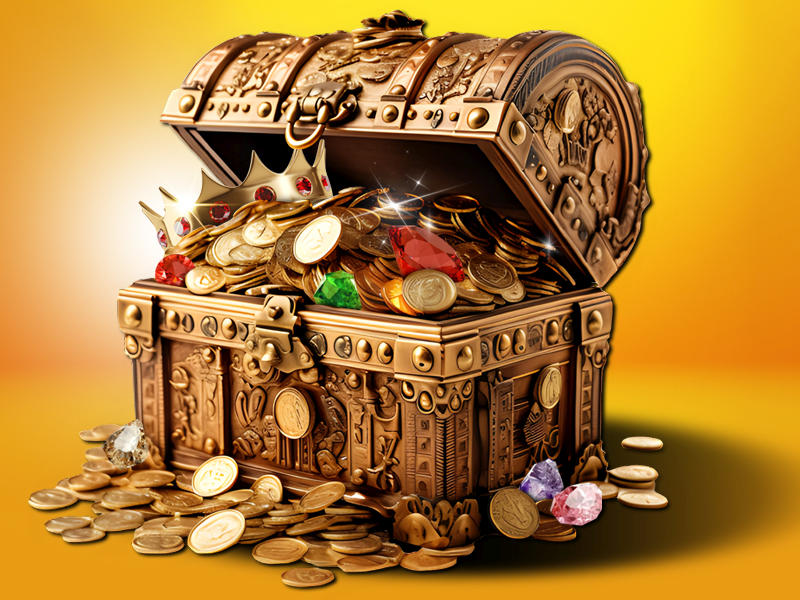 Discover the benefits of learning Italian at Il Centro
Enroll in our daytime courses at Il Centro. We will welcome you to our prestigious location, pampering you and making you feel right at home. We provide you with the best teachers to enrich your learning experience and master this incredible language in the best way possible, to live a one-of-a-kind experience, starting at a low cost.
Lock in 2023 prices for 2024 courses
Enroll today!
Sign up by December 31, 2023, benefits start now!


Fill this form in and enroll now!
We will be back to you as soon as possible!