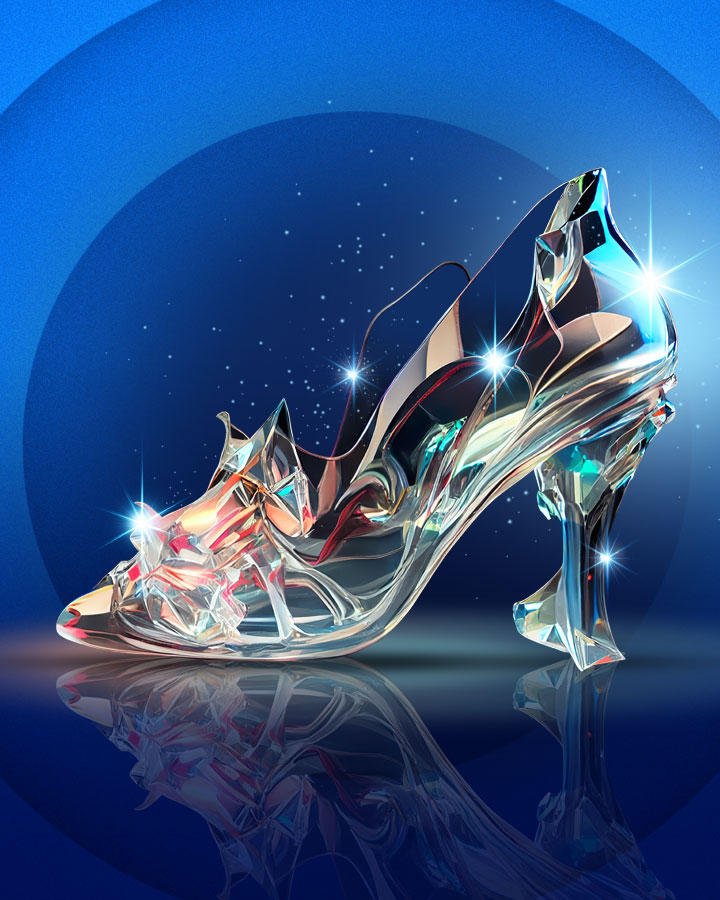 Let your dreams come true!
Learn Italian anytime and feel the wonder of a dream, your dream.
Unlock the language of romance and beauty – Save on enrollments in our 2024 evening courses!
Experience the magic of Italian with our dynamic classes and expert instructors.
Sign up for the next year courses by December 31, 2023, benefits start now!

Fill this form in and enroll now!
We will be back to you as soon as possible!