SI … Italian school in Italy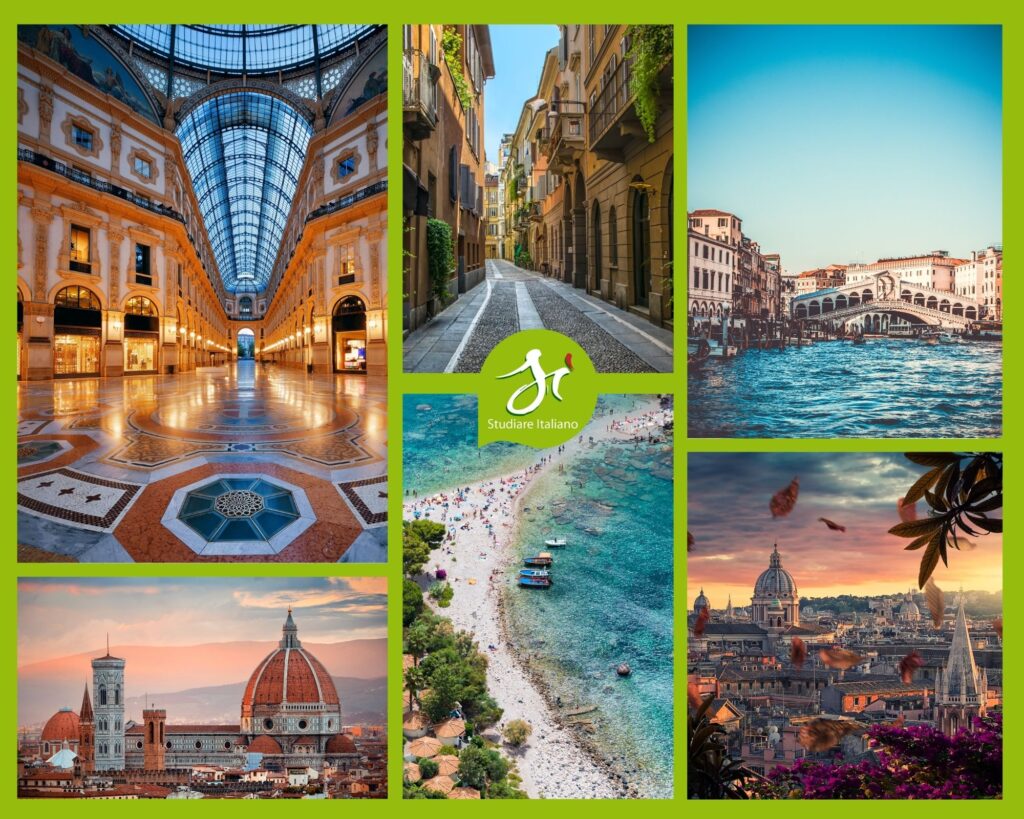 SI – Italian language schools in Italy are a network of independent and unique language schools for foreigners. If you have previously studied Italian at Il Centro and enjoyed the quality of the courses and the special atmosphere of the school, you might be interested in experiencing a similar learning journey in another Italian city. Well, now you can! SI-Studiare Italiano offers a range of Italian language courses for foreigners in various cities, including Florence, Milan, Rome, Venice, and Taormina
… your Italian language schools network.
Each school in the "SI Studiare Italiano" group has its own history, individuality, and years of experience in teaching Italian language and culture. These schools have established reputations and are appreciated by thousands of students from all over the world.
The network aims to provide high-quality Italian language courses with similar methodologies and prices, allowing students to explore the unique characteristics of the cities they are located in while respecting the surrounding nature and culture
When you join one of the SI Studiare Italiano schools, you will experience a different atmosphere, characterized by friendship, kindness, personal care, and lots of smiles. In these schools, you are not just "another" student, but a unique individual with a name and a story. 
Italian courses are taught by qualified and native teachers, ensuring that you quickly improve your ability to speak, read, and write Italian.